Your Veterinarian in Jasper, GA
Call us at 706-253-2266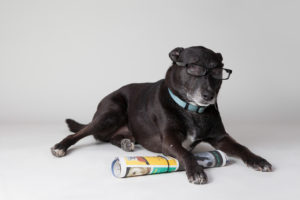 The Pickens Animal Rescue Veterinary Hospital is a new way of thinking of a vet clinic. It's a GA Non-profit 501c3 organization where all profits go right back into the community through low cost spay/neuter programs and education.
**Temporarily not offering emergency services outside of normal business hours.
Pickens Animal Rescue's desire to offer after-hours veterinarian services to the Jasper area that doesn't charge additional fees just because the sun has set or it's a national holiday, was their goal. Pickens Animal Rescue, Inc. was able to build upon the economical and outstanding reputation their organization has built in the community and expand their services to include this much needed and anticipated clinic. The board of Directors of Pickens Animal Rescue agreed that an alternative to low cost spay/neuter programs was much needed and that by owning our own vet clinic, they not only could reduce our own vet care budget dollars for fostered pets in our adoption program, but also offer reduced cost spay/neuter surgeries to other rescue groups and individual pet owners.
Reaching out to the community, educating them on the importance of sterilizing their pets, reducing the number of unwanted pets going into our shelter and foster programs, are the goals of this new non-profit after hours vet clinic. Our veterinarians will show their compassion towards rescued animals and work alongside Pickens Animal Rescue, Inc. and other rescue groups in the area in providing quality care, education of shelter medicine, and emergency treatments while promoting pet adoptions and responsible pet ownership.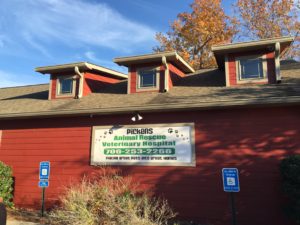 Families with their own pets coming to the clinic for routine pet care or emergency after-hours attention, will also greatly benefit from the wealth of knowledge of our staff. The team will have the ability to give health evaluations, treatment alternatives, preventative care education and general pet behavior advise to all clients that come into our clinic.
Pickens Animal Rescue Veterinary Hospital invites you to come out and meet our staff, tour the clinic and see what a difference we are making in the community. The office was designed to be comfortable for both pets and pet owners, to offer state-of-the-art equipment such as digital x-ray and lab, and to be available to service your pet's needs when other clinics are closed.
We look forward to working with you and your pets!
At Pickens Animal Rescue Veterinary Hospital, we treat your pets like the valued family members they are.